New England Wedding Specialist
How long have I been DJing? Started in 1999. Worked the bar & club scene in Boston then got into weddings in 2009.
What's your microphone style? Whatever it needs to be. I let the music speak for me and only jump on the mic if it will add substantial value to the moment. As far as how I speak on the mic, I was trained by a DJ that worked for WAAF and have always maintained a radio ready edge. I will not do the over the top DJ voice, I just sound normal.
What's your music style? I play everything. I love so many styles of music which allows me to be flexible and adjust to what the guests need in that moment. Some of my personal favorites are Alicia Keys and Lady Gaga, but it's so hard because I absolutely love so many other artists and songs.
Do you take requests? Yes, but I have a section on my planner that gives the couple total control over how I handle requests. I like to think of requests in a filtered way. I want the person asking to feel special and included, however I need to consider the couple's vision and the other guests as well. If a guest asks me for something that will work fine in the moment I play it ASAP If they ask me for something that goes against the couple's vision or will totally kill a very full dance floor then I work with them to come up with something they want that will work for the entire room.
How does your equipment look and sound? I spend a ton of time on this part. My equipment is just out of control good. Starting out I worked for company's that provided you with equipment that was "ok" at best so when I went on my own I made sure I had top quality stuff with back ups in mind! One of the best feelings in the world is just knowing your gear is definitely able to get the job done correctly. As far as look. I cannot stand dangling wires and ugly setups I see sometimes! I make sure my set up is neat and clean.
How long have you been in business? Event Perfect Entertainment was started in 2017 when I know I could devote enough attention to both day of and back office tasks without sacrificing the quality of either or interfering with the completion of my degree. For several years before that I was able to focus only on the day of performance, working countless weddings for several DJ company's.​
I have posted a bunch of mixes which you can listen to. These are not intended to suggest these are the songs I play at any given event or at your wedding. The purpose of these is to give an example of how I structure sets and blend songs.
If you like the songs you hear, great, but if you don't keep in mind I will customize the wedding to YOU and YOUR guests!
Our new light up LOVE letters were a big hit with brides this year. The letters can be set to one color, cycle through all the colors in this video or change color to the beat of the music!
All the different colors are shown in this short video which was made at our display during a recent wedding expo.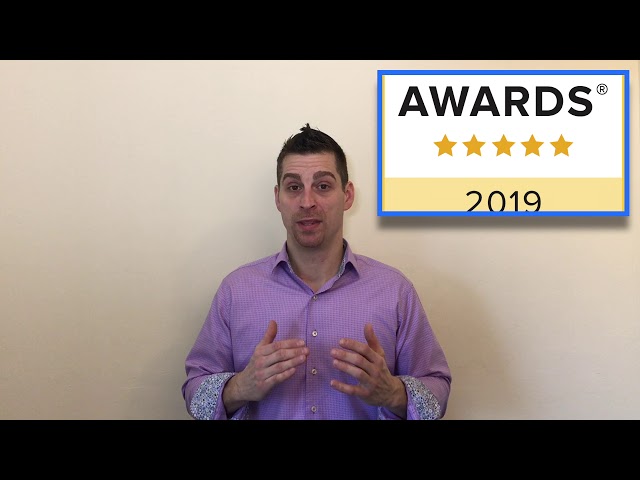 This video is under four minutes and gives a sense of what I do.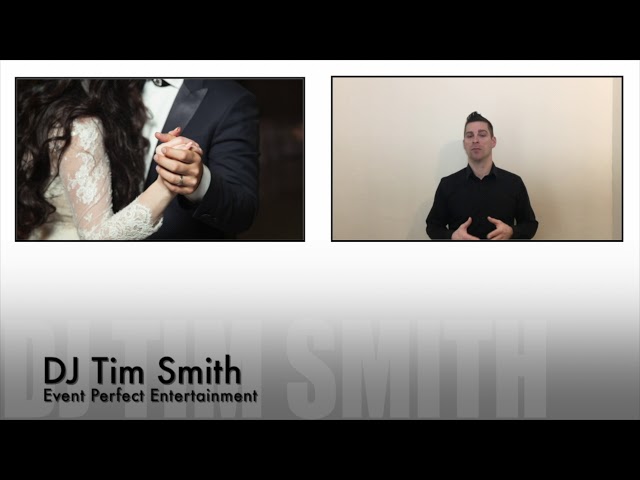 Talks about the in depth planner I use for weddings.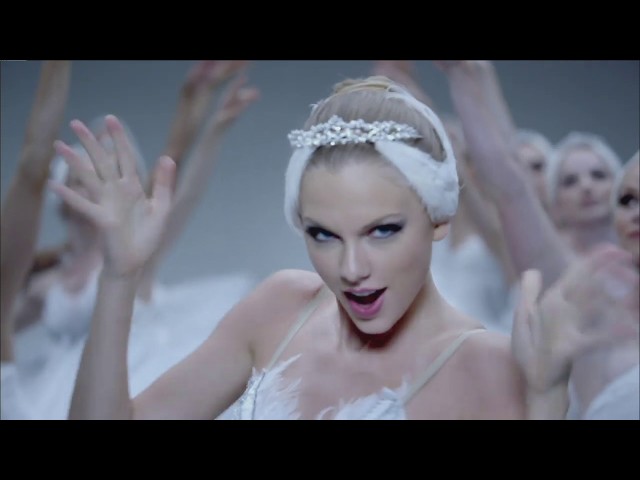 I offer some stuff other DJ's don't.
There's a feeling you get when you see an entire room vibing as you give them the time of their lives. I spend my entire set pushing everyone harder and harder then when I tease in a track or drop it on the one and the whole crowd screams it gives me this huge shot of adrenaline. I cannot imagine a world in which I'm not moving a dance floor.
MINDSET. Plain and simple, I'm a marathoner and that transfers over to how I DJ. I know how to push myself to get a result. They will dance, they will have a great time, every detail will be considered.
Year's later this review still chokes me up. It is my all time favorite.
As for Tim Smith, our DJ for the day, he was kind, fun and receptive to all of our needs. The brides brother had just returned from Afghanistan with an injury which made it impossible for him to attend the wedding. Tim went 100% out of his way to help us FaceTime with him so he would be able to see everything live. A true gentleman!
Linda - Mother of the Groom
/